Process Documents Faster with effortless OCR online
CloudOCR is an online OCR service for fast and easy data capture. We can OCR invoices, forms, BOLs, drawings, tickets and more. Let us do the work for you!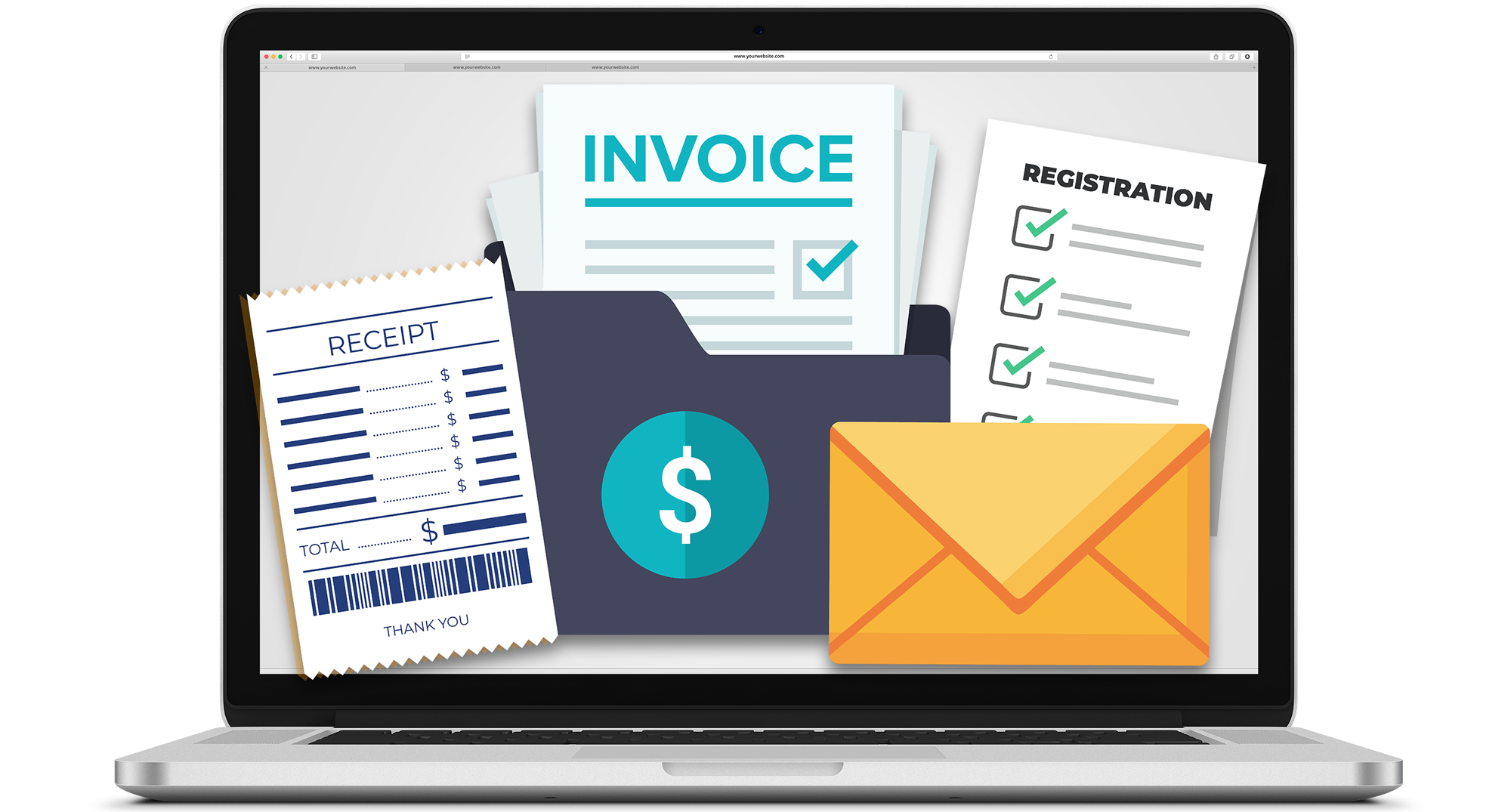 Minimum Setup
Just a few configuration clicks and start processing documents

Integration
Upload your invoices and receive data into your system

Secure Management Tool
Securely upload your documents, create a backup, and return the processed documents with the data files.

Best Value
Reduce costs on servers, software and staff. Let us do the work!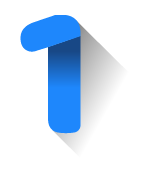 Send us or upload your documents
You can forward your invoice email to our special email address or upload files using our Secure Uploader Center (SUC).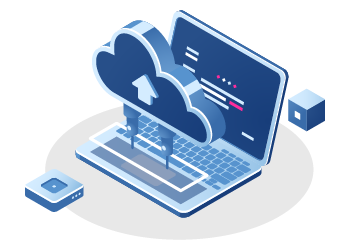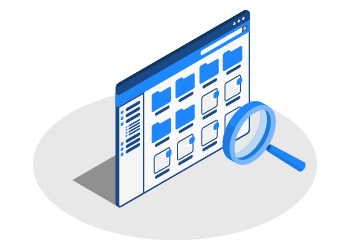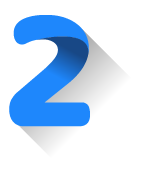 We extract data from your documents with OCR
Once we receive your files our OCR services automatically extract data according to your settings.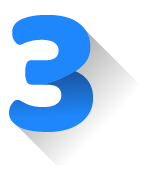 We validate and export your data
Our professionally trained staff will verify the accuracy of the OCR, make any corrections and ensure your data is ready for you to use.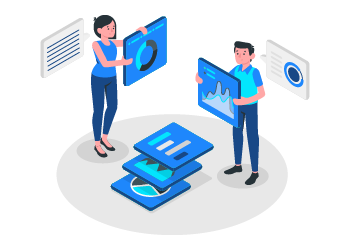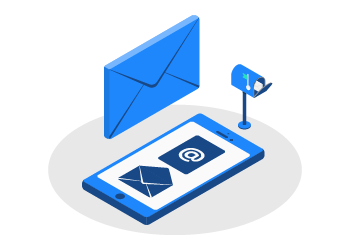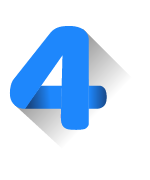 We send you a batch file
We will send you an XML or CSV file along with the documents in PDF or TIFF format for you to load them into your core system.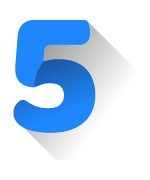 Integration Services
We have a professional team of individuals ready to help you integrate data files into your ERP system.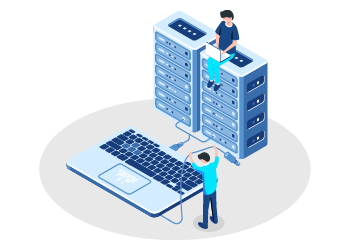 You now have all your data captured, validated and working on your system. Optimizing processes and allowing your team to focus on core tasks.
Sign up and receive your first 100 documents processed with CloudOCR for free!