CloudOCR Insight Vista by Viewpoint
Data Transformation Service for CloudOCR to Viewpoint Vista Integration
We have developed a complete AP Capture solution that feeds Vista by Viewpoint Unapproved Invoices and Keystyles Accounts Payable workflow solution.  
Eliminate the data entry and allow your staff to focus on what is really important!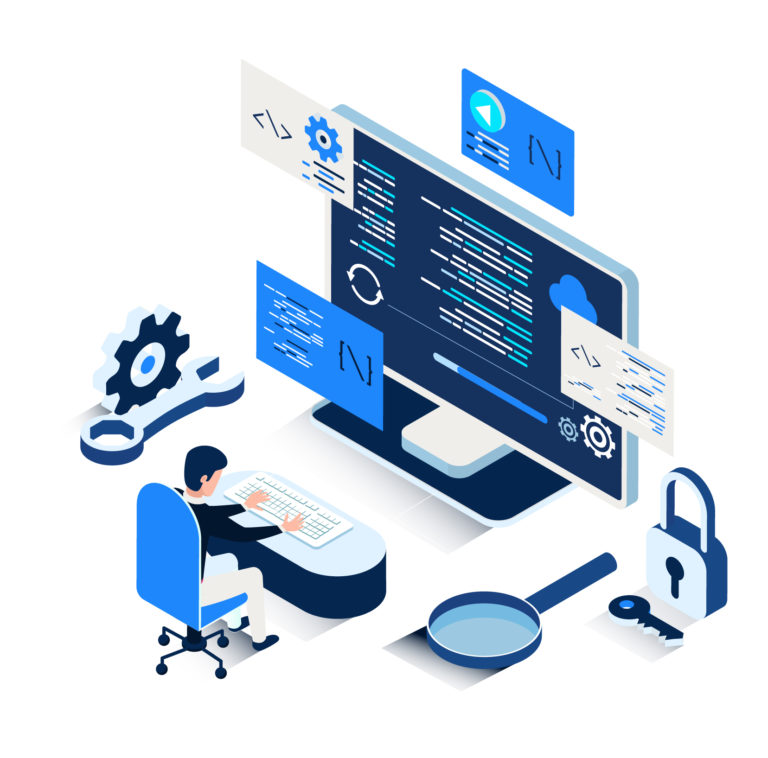 Data Extraction Made easy

Resolve validation
issues in the
cloud and centralize
your work

Automated Upload to Viewpoint Vista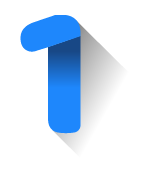 Cloud OCR Provides Technology
This platform not only provides OCR Technology to assist in separating invoices and indexing them.
But also the labor and knowledgeable staff to correct any issues. Imagine sending your invoices to the Cloud and getting back an XML file with your TIFF or PDF image ready to process. ZERO work for your staff to do the data entry.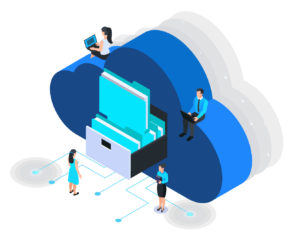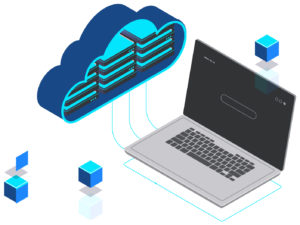 CloudOCR Data Validator for Vista
We have developed Vista by Viewpoint specific cloud-based workflow that will allow the data that is extracted from Cloud OCR to be validated talking to our Requordit Insight Web Service that is connected to your Cloud or On-Premise Vista solution.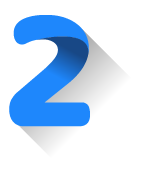 Duplicate Invoices

Valid PO Number
The workflow will validate:

Valid Vendor Number

No Vendor Found

Set the Batch Month

Validate the Job Number is Active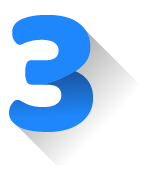 CloudOCR Insight Vista by Viewpoint Web Service
Once all of the information has met the validation workflow requirements, CloudOCR Insight Vista by Viewpoint Web Service will transform the data into a Vista by Viewpoint formatted file and deliver the data along with the Invoice documents to a folder on your server. Regardless if your server is in the cloud or on-premise our web service can easily connect and deliver the data.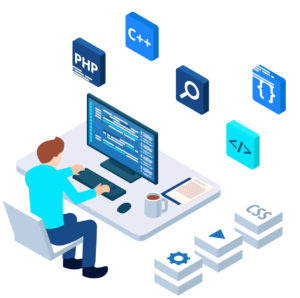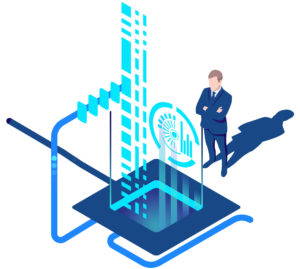 Vista by Viewpoint Import Template
The Vista by Viewpoint Import Template processor can automatically post the invoices to Viewpoint and have them enter the Unapproved Invoices Workflow.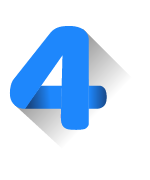 A clean process for extracting the data from your invoices
and delivering it to your system in the cloud that can be deployed in a few days.