CloudOCR Select Partner Program
CloudOCR is pleased to offer your organization the opportunity to join the CloudOCR Select Partner Program.  This program is intended to offer a select set of qualified partners the opportunity to join with the CloudOCR team in a partnership to provide CloudOCR solutions to the marketplace. With the CloudOCR platform, your organization will have the ability to offer clients a powerful SaaS based solution that integrates with nearly any type of solution that requires data from an OCR extraction.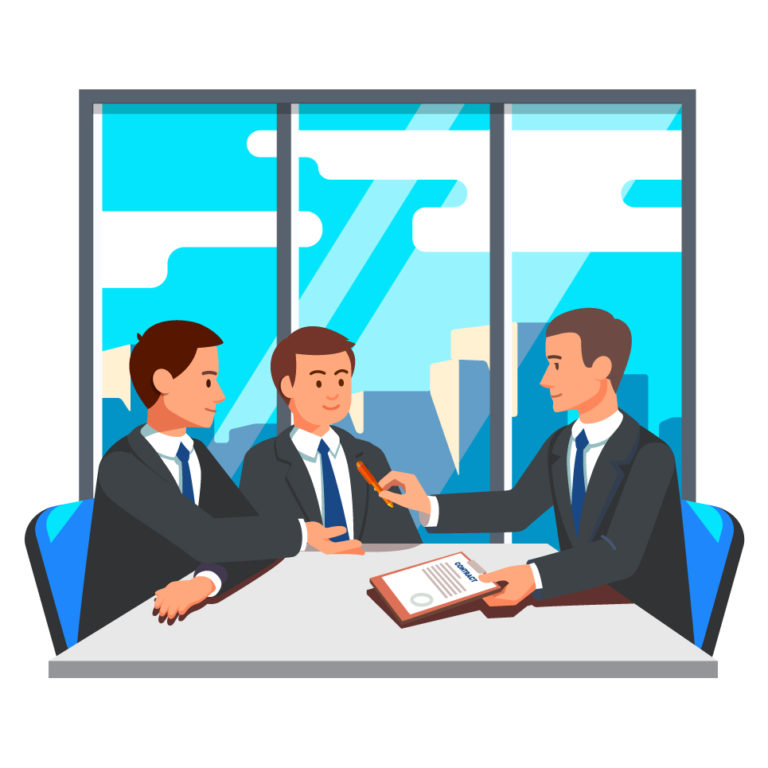 The CloudOCR Select Partner Program is intended to provide advantage to select partners in positioning and closing CloudOCR opportunities. This program is set up to enable your organization to benefit best based on your organizational focus.
Program Levels Of Commitment
As a member at the Ambassador commitment level partners will find opportunities for the use of CloudOCR in their client base and recommend it as an offering.  Ambassador's will be able to begin immediately offering the solution leveraging the CloudOCR team for any customer integration needs.  Accounting, Consulting, and other Professional Services organizations benefit with another offering in their portfolio of solutions without the necessity and delay of training a team to deliver the solution.  All the "heavy lifting" is provided by the CloudOCR team.
As a member of the OEM Partner commitment level, partners will have the ability to transform their current offering with the power of CloudOCR.  CloudOCR will be integrated into their ERP, Accounting Platform, Project Management, or other software solution enhancing customer experience and providing incremental sales. CloudOCR will enable OEM Partner organizations to provide a complete end to end data and document input with the powerful capabilities they already provide to their customer base.
As a member at the Reseller commitment level partners will join CloudOCR with their own team of services professions to provide all the integration services necessary.  These organizations will enjoy increased opportunities to deliver another solution to their client base as experts in the CloudOCR solution.
Please fill out the application below and
we will review your application for becoming a partner of Cloud OCR.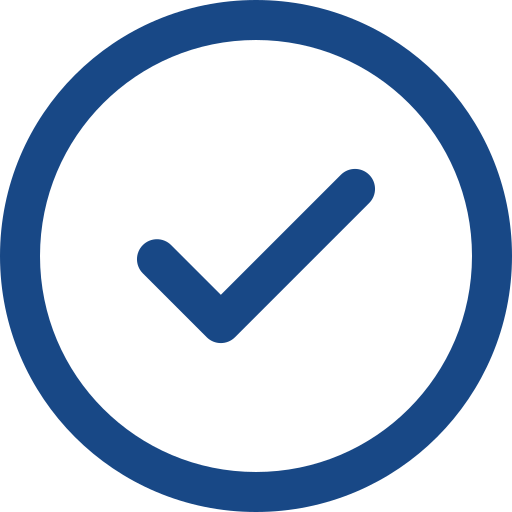 Provide a designated prime to work with CloudOCR ensuring mutual success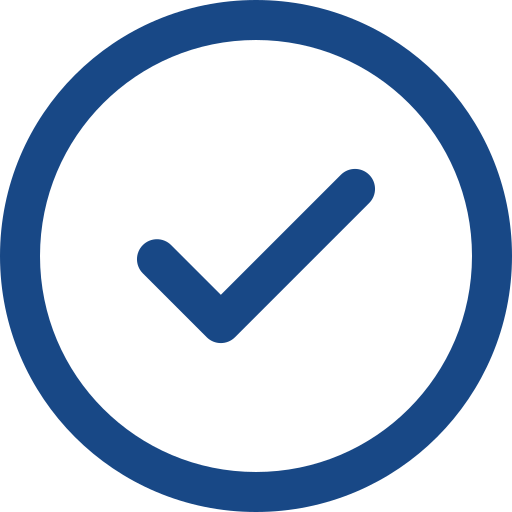 CloudOCR to work with your sales team and technology experts to kick of the partnership with excellence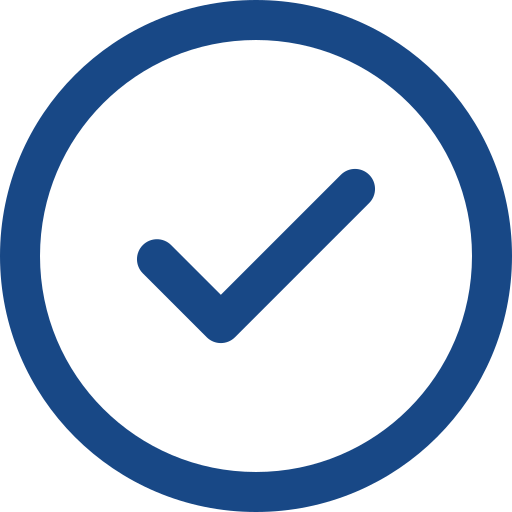 Ongoing communications to improve the partnership regarding sales, technology, and delivery needs to assist in successful partnering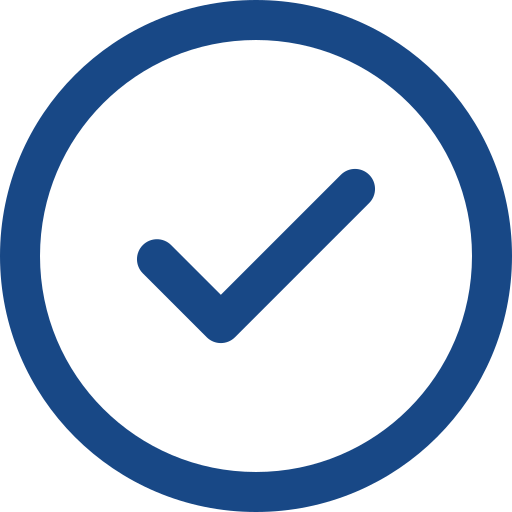 Regular opportunity communications and forecast