Cloud OCR is releasing today a new OCR service designed specifically for organizations that want to automate tasks involving data capture and validation, perfect for departments like accounts payable, human resources and procure to pay.
Cloud OCR can extract data from almost every type of document: invoices, tickets, bill of landings, forms and even drawing sets. This online OCR service is a fast and easy way of capturing key information into your system with the help of innovative optical character recognition technology.
How does online OCR work?
Create an account in https://app.cloudocr.com/login
Choose your configuration settings
Download the Secure Document Management Tool
Upload your documents to the cloud
Ready! once data is captured and validated the Secure Document Management Tool will provide a secure channel for delivering the files (CSV or XML) back to your server's output folder so that you can easily process data into your core system.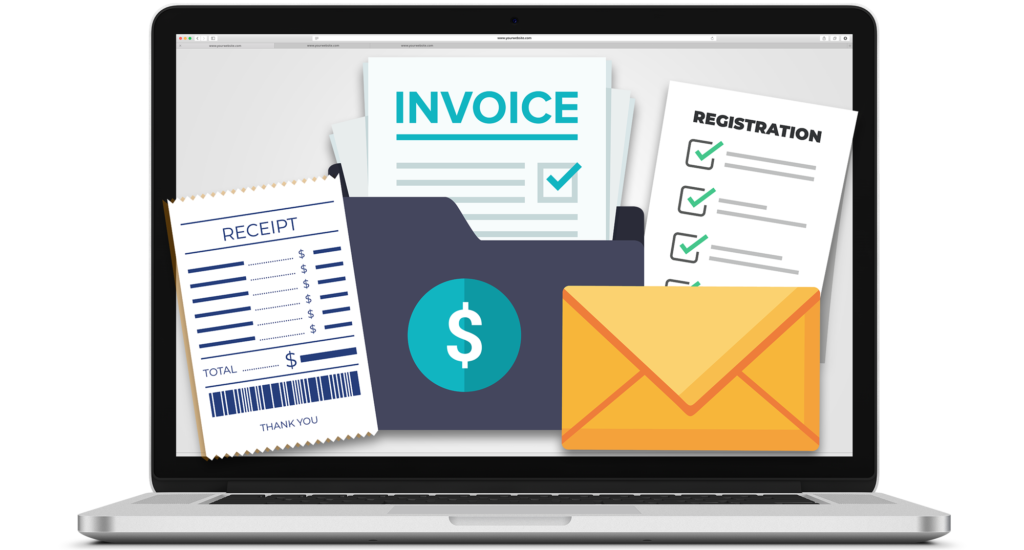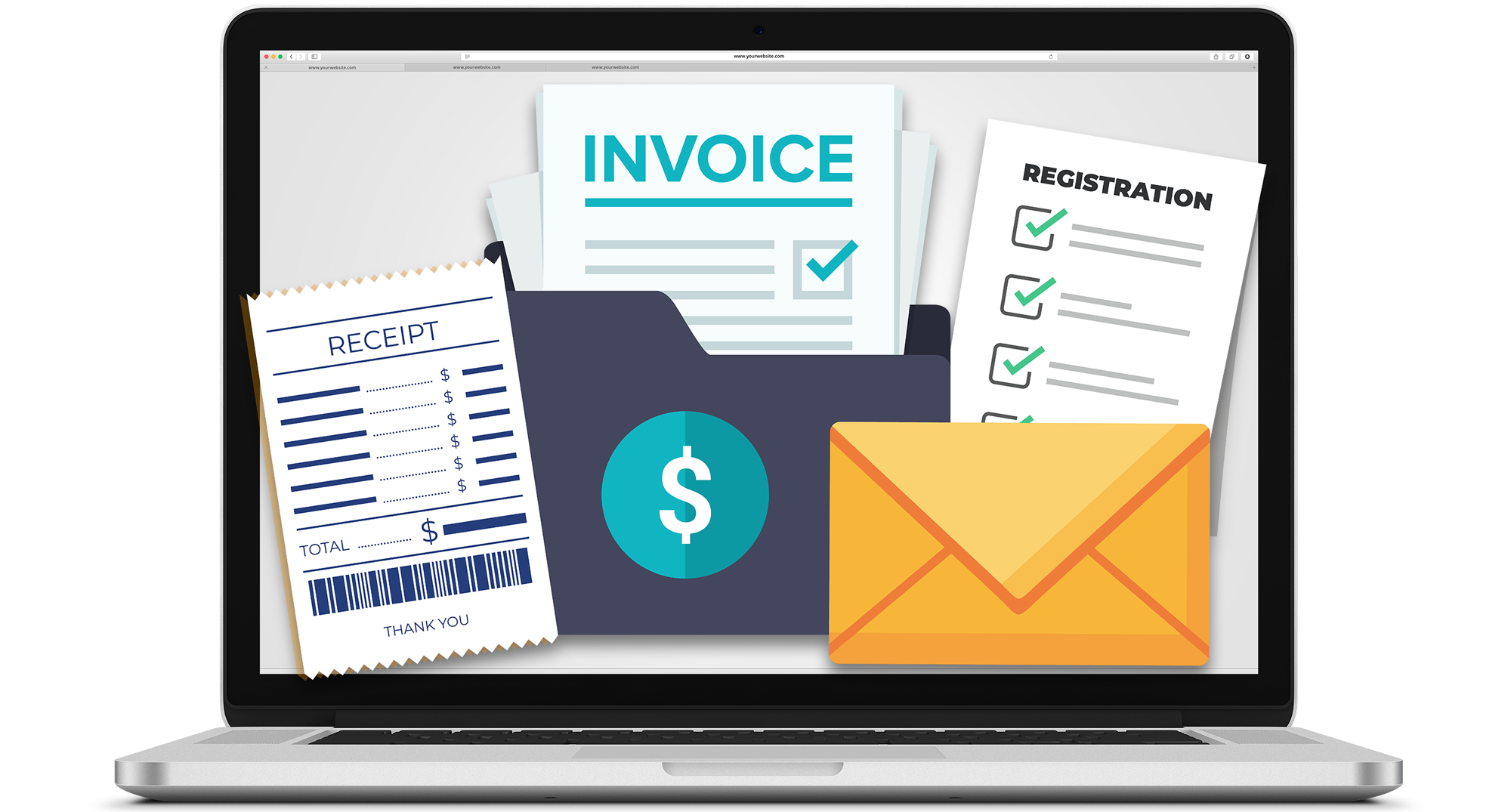 Invest in cloud-based solutions
As organizations grow and handle more and more information, taking care of servers and software can take a lot of time and resources. Investing in cloud-based solutions can help free IT departments from infrastructure configuration, maintenance, hardware security concerns, keeping software up to date, and more. Leaving you with more time and resources to focus on important tasks.
For more information on our online OCR services visit our FAQ section, click the chat button and talk to one of our agents or leave a message below.